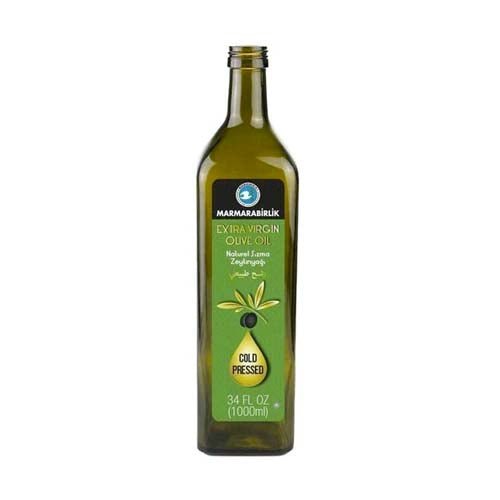 MB Cold Press Evoo 1lt
Original price
$16.99
-
Original price
$16.99
MB Cold Press Evoo 1lt
MB Cold Press Evoo 1lt, the perfect choice for anyone who loves the rich, bold flavor of extra virgin olive oil. Our premium quality olive oil is made from the highest quality olives, carefully selected and cold pressed to preserve their natural goodness and flavor.
Our cold press process ensures that our olive oil retains its distinctive flavor and aroma, making it the perfect addition to salads, pastas, and more. With its rich and robust flavor, our extra virgin olive oil is sure to enhance the taste of any dish.
At MB, we're committed to providing our customers with the very best in taste and quality. Our extra virgin olive oil is carefully packaged in a convenient 1 liter bottle, ensuring that it retains its freshness and flavor for longer.
So why settle for ordinary olive oil when you can indulge in the delicious taste of MB Cold Press Evoo 1lt? Whether you're cooking up a storm in the kitchen or simply drizzling it over your favorite dishes, our extra virgin olive oil is sure to delight your taste buds. Try it today and discover the ultimate in olive oil perfection!