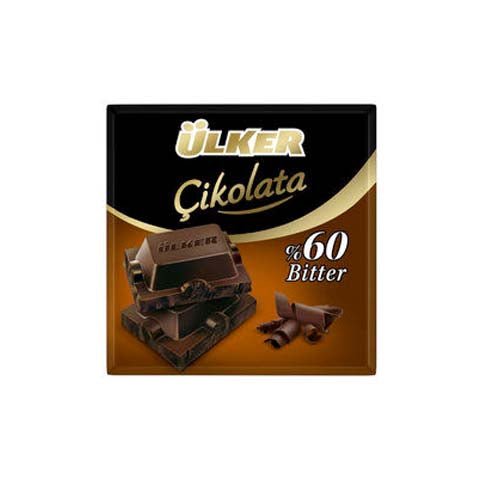 Ulker 60% Dark Chocolate 60g
Original price
$1.99
-
Original price
$1.99
Ulker 60% Dark Chocolate 60g
Indulge in the rich and decadent flavor of Ulker 60% dark chocolate. This 60g bar is made from premium quality cocoa beans and has a smooth and creamy texture that melts in your mouth.
Ulker is a well-known brand of chocolate that is loved by many around the world. This 60% dark chocolate is made with a perfect balance of cocoa and sugar, creating a delicious and satisfying treat that is perfect for any chocolate lover.
The dark chocolate is also a good source of antioxidants, making it a healthier option compared to milk chocolate. The convenient size of this 60g bar makes it easy to carry with you and enjoy anytime, anywhere.
Whether you're in the mood for a quick and satisfying snack or looking for a delicious treat to share with friends and family, Ulker 60% dark chocolate is the perfect choice. The rich and intense flavor of this chocolate will leave you craving more.
So why wait? Treat yourself to the smooth and creamy taste of Ulker 60% dark chocolate today and experience the ultimate indulgence. With every bite, you'll taste the quality and care that goes into making this premium chocolate.