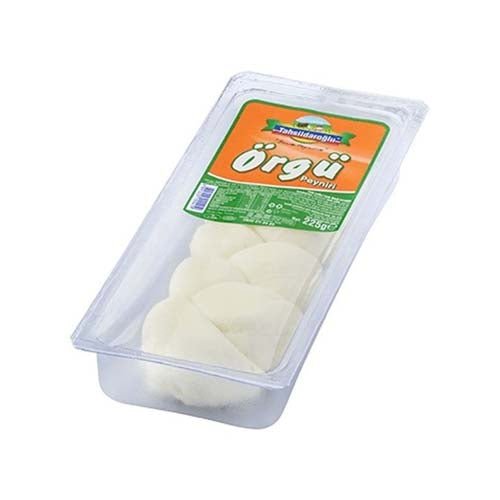 Tahsildaroglu Jedal Cheese 250gr
Sold out
Original price
$4.99
-
Original price
$4.99
T.Oglu Jedal Cheese 250gr
Looking for a rich and flavorful cheese to add to your meals? Tahsildaroglu Jedal Cheese is the perfect choice for you. Made from high-quality cow's milk, this delicious cheese has a distinct flavor that will delight your taste buds.
With its soft and crumbly texture, Tahsildaroglu Jedal Cheese is perfect for use in a variety of dishes. You can crumble it over salads, melt it into sandwiches, or use it as a topping for your favorite pasta dishes.
This cheese is also a great source of protein and calcium, making it a nutritious addition to your diet. So why wait? Add Tahsildaroglu Jedal Cheese to your shopping cart today and start enjoying its delicious flavor in your favorite recipes!