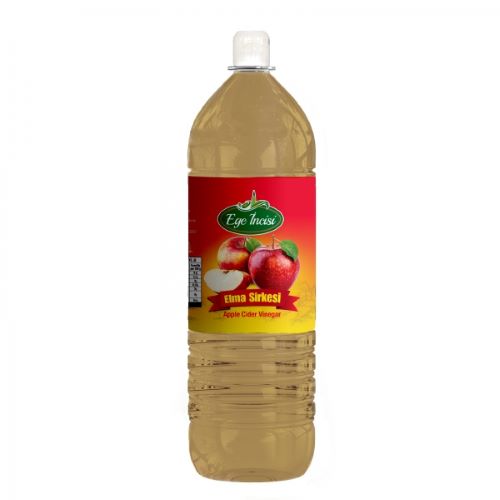 E. Incisi Apple Vinegar 1lt
Original price
$3.49
-
Original price
$3.49
E. Incisi Apple Vinegar 1lt
Looking for a delicious and healthy addition to your pantry? Look no further than E. Incisi Apple Vinegar!
Made from the finest, hand-picked apples, this 1-liter bottle of vinegar is bursting with flavor and packed with health benefits. With its sweet and tangy taste, it's the perfect addition to salads, marinades, and dressings.
E. Incisi Apple Vinegar is also a great source of beneficial bacteria, enzymes, and antioxidants, making it a smart choice for anyone looking to improve their overall health and wellness. It's even been linked to weight loss, improved digestion, and a stronger immune system.
So why wait? Order your bottle of E. Incisi Apple Vinegar today and experience the delicious taste and health benefits of this premium vinegar for yourself. With its unbeatable quality and flavor, it's sure to become a staple in your kitchen for years to come.