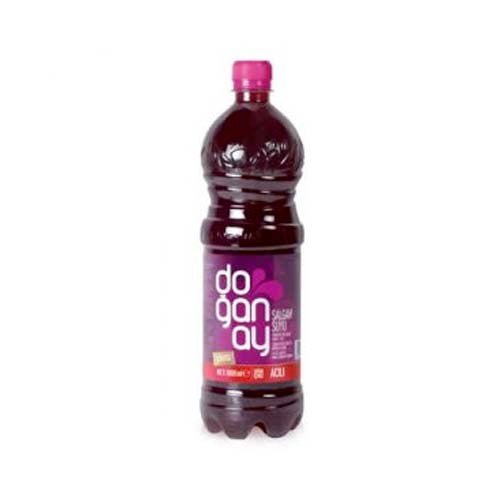 DOGANAY SALGAM JUICE HOT 1LT
Original price
$2.79
-
Original price
$2.79
DOGANAY  SALGAM JUICE HOT 1LT
If you're looking for a spicy and flavorful drink to add to your collection, you won't want to miss Doganay Salgam Juice Hot! Made from fresh, hand-picked red turnips and infused with a blend of spicy peppers, this traditional Turkish drink packs a punch and is sure to awaken your taste buds.
Each bottle of Doganay Salgam Juice Hot contains 1 liter of rich, spicy juice that can be enjoyed on its own or mixed with other beverages for a unique twist on your favorite drinks. This invigorating drink is perfect for those who love a little heat and crave bold, adventurous flavors.
Doganay has been crafting Salgam Juice for generations, using only the freshest and highest quality ingredients to ensure a delicious and authentic taste in every sip. So why not experience the bold and spicy flavors of Doganay Salgam Juice Hot for yourself and discover the unique and delicious taste of traditional Turkish cuisine?