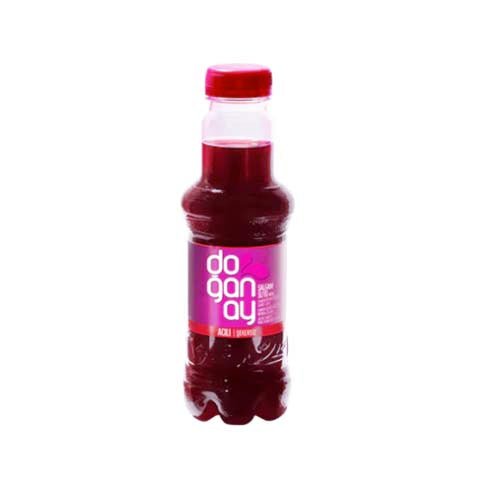 DOGANAY SALGAM HOT 330ML
Original price
$1.39
-
Original price
$1.39
DOGANAY SALGAM HOT 330ML
Doganay Salgam Hot is a refreshing and spicy drink that is perfect for those who love a little kick in their beverage. This delicious juice is made from natural ingredients, including fermented turnips, carrots, and red pepper flakes, which give it its distinctive hot and tangy flavor.
Each 330ml bottle of Doganay Salgam Hot is carefully crafted to provide the perfect balance of heat and flavor. It's a great thirst quencher, especially on hot summer days, and can be enjoyed on its own or as a mixer in your favorite cocktails.
Not only is Doganay Salgam Hot delicious, but it's also a healthy beverage option. It's low in calories and contains no artificial colors or preservatives, making it a guilt-free treat that you can enjoy any time of the day.
Experience the spicy and refreshing taste of Doganay Salgam Hot today and discover why it's one of the most popular beverages in Turkey!