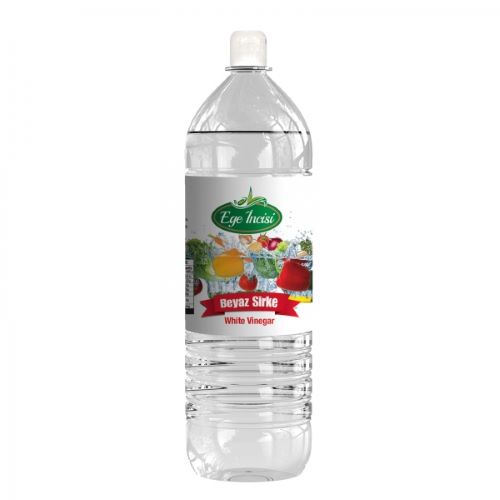 E. Incisi White Vinegar 1lt
Original price
$3.49
-
Original price
$3.49
E. Incisi White Vinegar 1lt
Looking for a high-quality vinegar that's perfect for cooking, marinating, and preserving? Look no further than E. Incisi White Vinegar!
Made from high-quality white grapes and aged to perfection, this 1 liter bottle of white vinegar has a tangy and refreshing taste that's perfect for a wide range of culinary applications. Whether you're using it to make salad dressings, marinades, or pickles, this vinegar is sure to add a zesty and flavorful touch to your favorite dishes.
E. Incisi White Vinegar is also a popular ingredient in many traditional Turkish dishes, and is prized for its natural acidity and delicate flavor. Whether you're an experienced chef or just starting out, this vinegar is a must-have in any well-stocked kitchen.
So why wait? Order your E. Incisi White Vinegar today and experience the delicious taste and versatility of this premium vinegar for yourself. With its unbeatable quality and flavor, it's sure to become a staple in your cooking and food preservation routine for years to come.