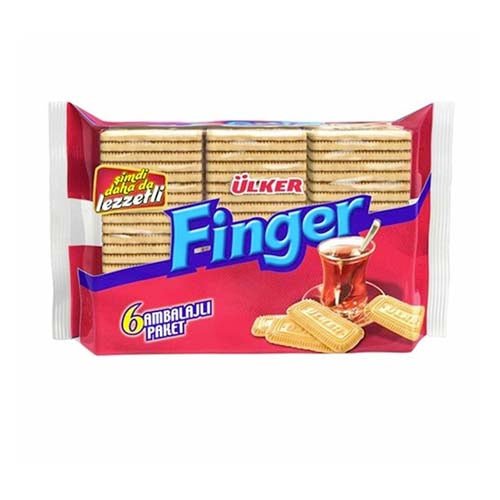 ULKER FINGER BISCUITS 750GR
Original price
$4.79
-
Original price
$4.79
ULKER FINGER BISCUITS 750GR
Ulker Finger Biscuits are perfect for satisfying your sweet tooth cravings! These biscuits are light, crispy, and delicious, making them a great choice for a snack or a quick breakfast. With a weight of 750 grams, this pack contains enough biscuits to share with your family and friends.
These biscuits are made with high-quality ingredients and are baked to perfection, ensuring that each bite is full of flavor. They have a subtle sweetness and a delicate texture that is sure to please everyone's taste buds. These biscuits are perfect for dipping into coffee or tea, making them an ideal choice for afternoon snacks.
Ulker Finger Biscuits are perfect for those who want a sweet and satisfying treat without compromising on quality or taste. They are also great for those who love to bake, as they can be used as a base for many desserts such as tiramisu, trifles, and more. Try Ulker Finger Biscuits today and experience the delightful taste for yourself!