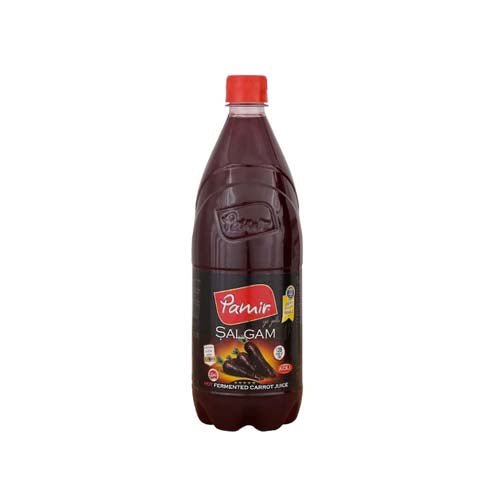 Pamir Salgam Hot 1lt Mild
Sold out
Original price
$2.99
-
Original price
$2.99
Pamir Salgam 1lt Mild
Pamir Salgam Hot 1lt Mild is a traditional Turkish drink made from fermented purple carrots, turnips, and spices. This refreshing beverage is a staple in Turkish cuisine and is known for its unique taste and health benefits.
Our Pamir Salgam Hot 1lt Mild is made with the finest ingredients, including premium quality carrots and turnips. The fermentation process gives the drink a slightly tangy and spicy flavor, making it the perfect choice for those who enjoy a little heat in their beverages.
Not only is Pamir Salgam Hot 1lt Mild a delicious drink, but it also has numerous health benefits. The drink is rich in vitamins and minerals, including Vitamin C, potassium, and calcium, making it a great choice for those looking for a healthy and refreshing drink.
Whether you are looking for a unique and flavorful drink or want to enjoy the health benefits of fermented drinks, Pamir Salgam Hot 1lt Mild is the perfect choice. Try it today and experience the taste of traditional Turkish cuisine.