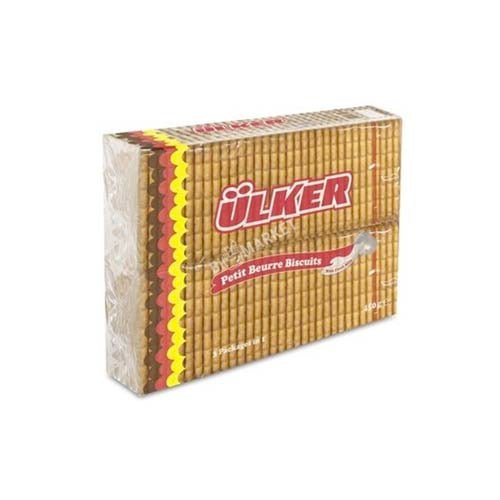 ULKER TEA BISCUIT 450GR
Original price
$2.49
-
Original price
$2.49
ULKER TEA BISCUIT 450GR
Experience the classic taste of Ulker Tea Biscuits, a timeless favorite that is loved by generations. Made with premium wheat flour and a touch of sugar, these biscuits are perfect for enjoying with a hot cup of tea or coffee.
Each pack contains 450 grams of Ulker Tea Biscuits, making it a great size for sharing with friends and family or stocking up for your personal snack stash.
The light and crispy texture of Ulker Tea Biscuits makes them perfect for any time of day. Whether you're starting your morning with a cup of tea or enjoying an afternoon snack, these biscuits are the perfect complement to your favorite beverage.
Ulker Tea Biscuits are also free from artificial flavors and preservatives, making them a natural and wholesome choice for anyone looking for a tasty and satisfying snack.
So, if you're looking for a classic and delicious snack to enjoy, Ulker Tea Biscuits are the perfect choice. Enjoy the simple and satisfying flavor and treat yourself to a moment of pure delight. Grab a pack today and experience the timeless goodness of Ulker Tea Biscuits!