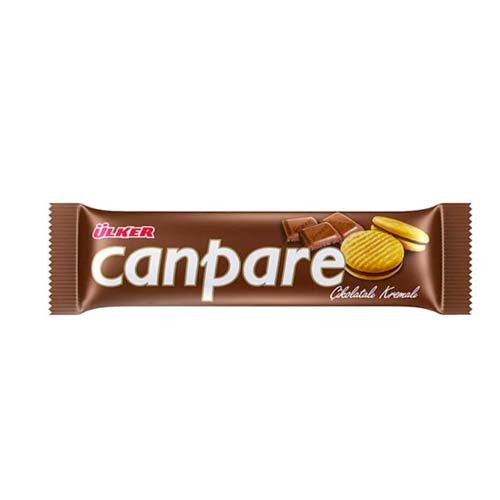 Ulker Canpare Choco 81gr
Original price
$0.99
-
Original price
$0.99
Ulker Canpare Choco 81gr
Looking for a delicious and indulgent chocolate treat? Look no further than Ulker Canpare Choco 81gr! Made with the highest quality ingredients and crafted with care, this chocolate bar is sure to satisfy your sweet tooth.
At 81 grams, this chocolate bar is the perfect size for a satisfying snack or a quick pick-me-up. The rich, creamy chocolate is sure to melt in your mouth, leaving you feeling satisfied and content.
Not only does Ulker Canpare Choco taste great, it's also made with all natural ingredients, ensuring that you're getting the best possible flavor without any harmful additives or preservatives.
Whether you're looking for a delicious treat to enjoy on your own or to share with friends and family, Ulker Canpare Choco is the perfect choice. So why wait? Indulge in a bar today and experience the rich, decadent flavor that only Ulker Canpare Choco can deliver!