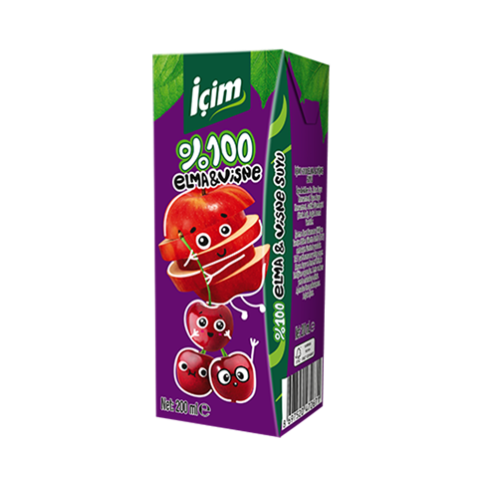 Icim Cherry Apple 200ml
Original price
$0.79
-
Original price
$0.79
Icim Cherry Apple 200ml
Looking for a refreshing drink that is perfect for any time of the day? Look no further than Ulker Icim Cherry Apple Juice. Made from high-quality cherries and apples, this delicious juice is packed with flavor and nutrition.
At Acacia Food Mart, we offer the Ulker Icim Cherry Apple Juice in a convenient 200ml size, perfect for on-the-go. Enjoy the taste of fresh cherries and juicy apples in every sip. This juice is rich in antioxidants and vitamins, making it a great choice for a healthy lifestyle.
With no added sugars, preservatives, or artificial colors, you can feel good about drinking Ulker Icim Cherry Apple Juice. It is a great way to quench your thirst and stay hydrated throughout the day. Try it today and taste the difference!