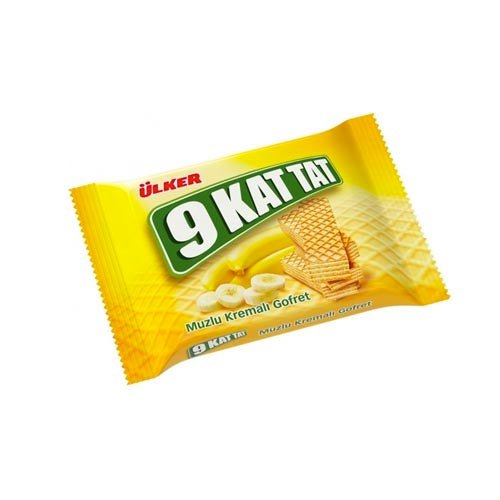 ULKER 9 KAT TAT BANANA
Original price
$0.59
-
Original price
$0.59
ULKER 9 KAT TAT BANANA
Get ready to indulge in the delectable and irresistible ULKER 9 KAT TAT BANANA. Made with high-quality ingredients and baked to perfection, this 45g cake is a perfect treat for anyone who loves the delicious taste of banana-flavored cakes.
Ulker is a renowned brand for its premium-quality snacks and treats, and the ULKER 9 KAT TAT BANANA is no exception. This cake is made with the finest ingredients, including real bananas, to create a moist and fluffy texture that melts in your mouth.
This convenient snack is perfect for on-the-go, whether you're at home, work, or on a trip. The 45g cake is also a great source of energy and a quick snack before a workout or as a mid-day pick-me-up.
With every bite, you'll experience the richness of the bananas and the quality of the cake. The ULKER 9 KAT TAT BANANA is perfect for those who love to indulge in sweet treats without compromising on taste or quality.
So, don't wait any longer to indulge in the rich and delectable taste of ULKER 9 KAT TAT BANANA. Order now and experience the ultimate satisfaction of this high-quality snack.