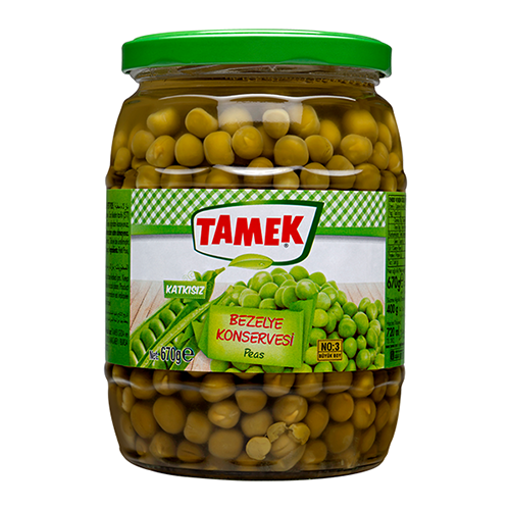 TAMEK GREEN PEAS 720GR
Original price
$3.49
-
Original price
$3.49
TAMEK GREEN PEAS 720GR
Looking for a tasty and convenient way to add more vegetables to your diet? Look no further than TAMEK Green Peas! These delicious and nutritious peas are packed with vitamins, minerals, and fiber, making them a great addition to any meal.
Our green peas are carefully selected, cooked, and canned to ensure the highest quality and taste. They're also a great source of plant-based protein, making them an excellent option for vegetarians and vegans.
Enjoy TAMEK Green Peas as a side dish with your favorite main course, or add them to salads, soups, stews, and more. With their delicious flavor and versatility, they're sure to become a staple in your kitchen!