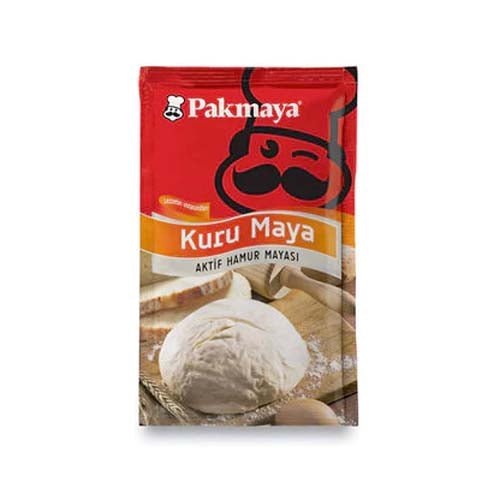 PAKMAYA YEAST 100GR
Original price
$1.69
-
Original price
$1.69
PAKMAYA   YEAST 100GR
Looking for high-quality yeast to make your baked goods rise perfectly? Look no further than Pakmaya Yeast! Our 100g package of instant dry yeast is perfect for all of your baking needs. Our yeast is made from only the highest-quality ingredients and is carefully processed to ensure optimal performance.
Pakmaya Yeast is incredibly easy to use, simply add it to your dough mixture and watch as it helps your breads, pastries, and other baked goods rise to perfection. Our yeast is also incredibly versatile and can be used in a wide variety of recipes. Plus, with its long shelf life, you can stock up on Pakmaya Yeast and always have it on hand when you need it.
So whether you're an experienced baker or just starting out, choose Pakmaya Yeast for all of your baking needs. With its consistent quality and reliable performance, you'll never have to worry about your baked goods not turning out perfectly again!