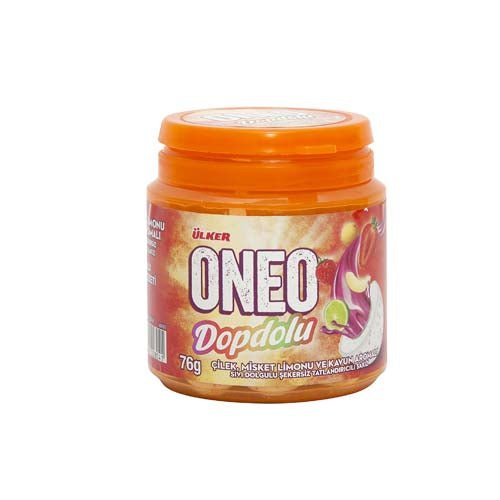 Oneo Dopdolu Fruit Gum 75gr
Original price
$2.19
-
Original price
$2.19
Oneo Dopdolu Fruit Gum 75gr
Looking for a fruity and fun gum to satisfy your sweet tooth? Look no further than Oneo Dopdolu Fruit Gum! With a delicious blend of fruit flavors and a chewy texture, this gum is sure to become your new favorite treat.
Each pack contains 75 grams of gum, so you'll have plenty to enjoy. Plus, the colorful packaging is sure to catch your eye and brighten up your day.
Oneo Dopdolu Fruit Gum is perfect for on-the-go snacking or as a treat to share with friends. So why wait? Treat yourself to this tasty and satisfying gum today!