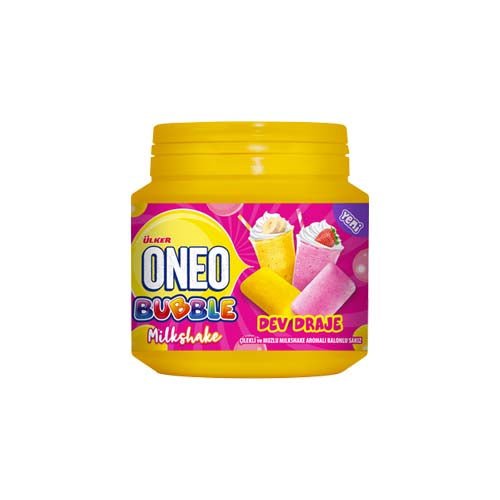 Oneo Bubble Strw. Banana 76gr
Original price
$2.49
-
Original price
$2.49
Ulker Oneo Bubble Strw. Banana 76gr
Looking for a sweet and refreshing snack? Look no further than Oneo Bubble Strw. Banana! This 76-gram package is perfect for anyone who loves the taste of juicy strawberries and sweet bananas.
The light and crispy texture of the bubbles is combined with the irresistible flavor of strawberries and bananas to create a deliciously satisfying treat. It's perfect for an afternoon snack or a late-night indulgence.
Made with high-quality ingredients, Oneo Bubble Strw. Banana is a guilt-free snack that will satisfy your cravings without any artificial flavors or preservatives. Each bite is a burst of fruity goodness that will leave you wanting more.
So why wait? Try Oneo Bubble Strw. Banana today and experience the perfect blend of sweet and fruity flavors in every bite!