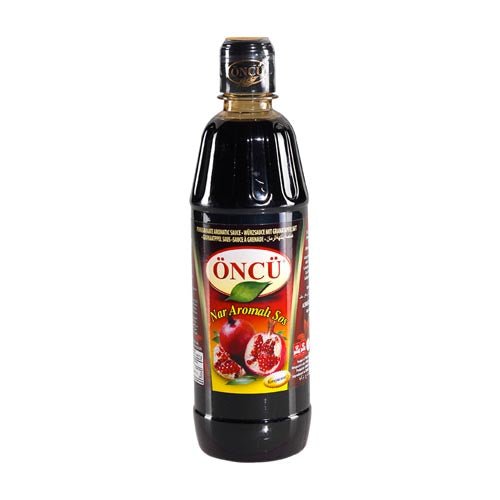 ONCU POMEGRANATE 700GR
Original price
$5.89
-
Original price
$5.89
Oncu Pomegranate 700g is a delicious and healthy fruit that is packed with flavor and nutrients. The pomegranate is known for its high antioxidant content, which helps to protect the body from damage caused by free radicals. This fruit is also a good source of vitamins C and K, as well as folate and potassium.
Oncu Pomegranate 700g is perfect for adding to your daily diet, whether you enjoy it as a snack or use it to make juices, smoothies, or salads. This product is made with fresh, high-quality pomegranates that are carefully selected and processed to ensure maximum flavor and nutrition.
With its vibrant red color and juicy, sweet-tart flavor, Oncu Pomegranate 700g is sure to become a favorite in your household. Plus, this product comes in a convenient resealable bag, making it easy to store and use as needed. Try it today and experience the delicious taste and health benefits of Oncu Pomegranate 700g!