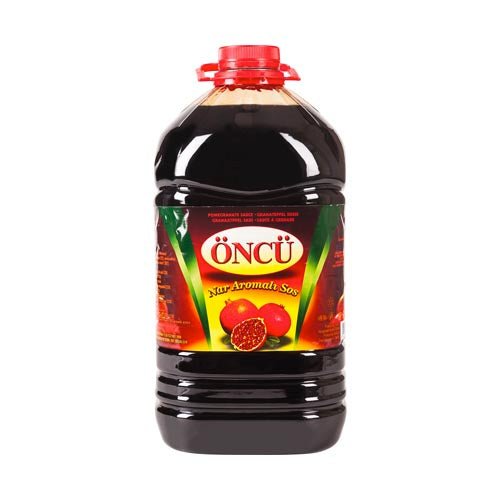 ONCU POMEGRANATE 4KG
Original price
$26.99
-
Original price
$26.99
Oncu Pomegranate 4kg is a delicious and healthy fruit that is packed with vitamins and antioxidants. The pomegranate has a tart and sweet flavor, and is full of juicy seeds that add a unique crunch to any dish. This 4kg package of Oncu Pomegranate is perfect for sharing with family and friends, or for adding to your favorite recipes.
These pomegranates are carefully selected and harvested at their peak ripeness to ensure maximum flavor and nutritional value. They are then packaged in a convenient and resealable bag to keep them fresh for longer periods of time.
Pomegranates are a versatile fruit that can be eaten on their own, used as a topping for salads, or even juiced for a refreshing drink. They are also rich in antioxidants and have been shown to have numerous health benefits, including improving heart health, reducing inflammation, and boosting the immune system.