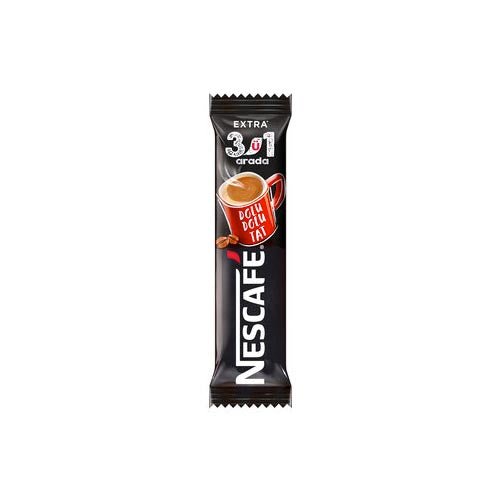 NESCAFE EXTRA 3 IN 1
Original price
$0.49
-
Original price
$0.49
NESCAFE EXTRA 3 IN 1
Looking for a little extra kick to start your day? Look no further than NESCAFE EXTRA 3 IN 1! Our instant coffee mix is made with high-quality coffee beans and features an extra boost of caffeine, making it the perfect choice for those who need an extra pick-me-up.
NESCAFE EXTRA 3 IN 1 is a delicious and convenient way to enjoy your coffee anytime, anywhere. Each 19g packet is pre-measured for your convenience, and features a blend of rich coffee, creamy milk, and just the right amount of sweetness.
Our coffee experts have carefully crafted the perfect blend of coffee and caffeine to give you the extra energy you need to power through your day. Whether you're at work, studying, or just need a little extra motivation, NESCAFE EXTRA 3 IN 1 has got you covered.
At NESCAFE, we are committed to providing our customers with the highest quality products. That's why our EXTRA 3 IN 1 is made from only the finest ingredients, and is free from any artificial flavors or colors.
So why wait? Treat yourself to the extra boost you need with NESCAFE EXTRA 3 IN 1 today and experience the convenience of instant coffee with an extra kick. Order now and discover why NESCAFE is a trusted brand among coffee lovers around the world!