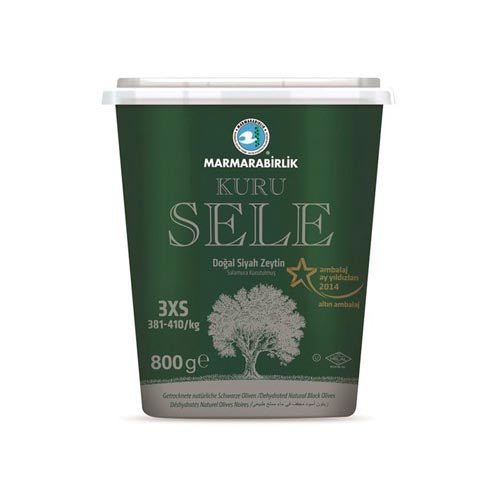 MB Dried Sele 800gr
Original price
$7.99
-
Original price
$7.99
MB Dried Sele 800gr
Looking for a healthy and delicious snack to keep you going throughout the day? Look no further than MB Dried Sele 800gr! Our premium quality dried sele (a type of fig) is a tasty and nutritious snack that's perfect for when you're on the go.
Our dried sele is carefully sourced from the finest figs, and then dried to preserve its natural goodness and flavor. With its sweet and chewy texture, our dried sele is a satisfying snack that's packed with fiber and essential nutrients.
At MB, we're committed to providing our customers with the very best in taste and quality. Our dried sele is carefully packaged in a convenient 800gr bag, ensuring that it stays fresh and flavorful for longer.
So why settle for ordinary snacks when you can indulge in the delicious taste of MB Dried Sele 800gr? Whether you're looking for a tasty snack to take with you on the go, or simply want to add some variety to your daily diet, our dried sele is the perfect choice. Try it today and discover the ultimate in healthy snacking!