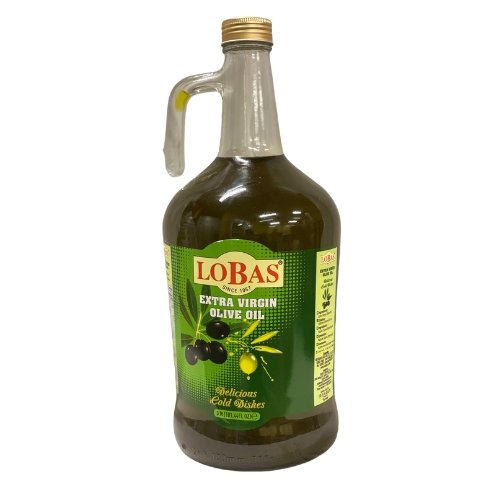 Lobas Olive Oil 3lt
Original price
$23.99
-
Original price
$23.99
Lobas Olive Oil, the perfect blend of high-quality olives, carefully selected and expertly pressed to create a rich and flavorful oil. Our 3-liter bottle of extra-virgin olive oil is perfect for home chefs and food enthusiasts who want to elevate their cooking to the next level.
Lobas Olive Oil is made from 100% natural olives, with no added chemicals or preservatives. Our oil is cold-pressed to maintain the highest levels of nutrition and taste, making it the ideal choice for all your culinary needs. Its rich and fruity flavor is perfect for salads, marinades, and dressings.
Our 3-liter bottle is perfect for families and home cooks who love to experiment in the kitchen. The convenient size means you always have the perfect amount of oil on hand to make your favorite dishes.
Experience the pure, unadulterated taste of olives with Lobas Olive Oil. Our commitment to quality and freshness ensures that you get the best possible product every time. Add a touch of luxury to your meals with Lobas Olive Oil.