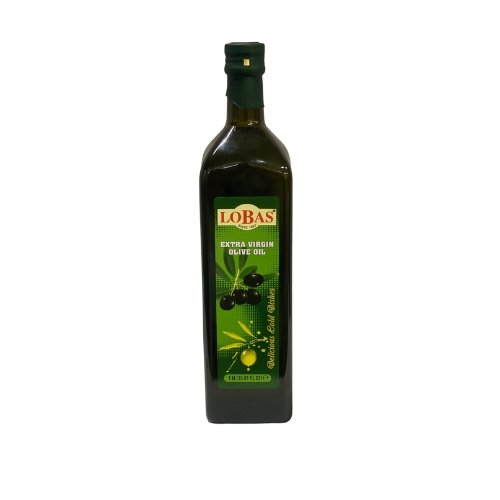 Lobas Olive Oil 1lt
Original price
$9.49
-
Original price
$9.49
Lobas Olive Oil, the perfect addition to any kitchen. This 100% pure and natural olive oil is made from carefully selected olives and cold-pressed to maintain its freshness and nutritional value. With its rich flavor and aroma, Lobas Olive Oil is perfect for cooking, grilling, and drizzling over salads or pastas.
Our 1-liter bottle of Lobas Olive Oil is perfect for those who want to add a touch of Mediterranean flavor to their cooking. Whether you're making a healthy salad dressing, sautéing vegetables, or roasting meat, our premium quality olive oil is an essential ingredient that will take your culinary creations to the next level.
Trust Lobas Olive Oil to bring out the best in your food, with its distinctive taste and high-quality standards. Try it today and experience the difference in flavor and quality that only a premium olive oil can provide.