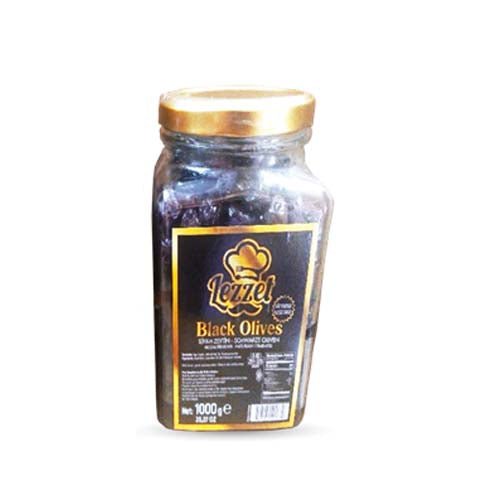 Lezzet Black Olives 1kg
Original price
$1.99
-
Original price
$1.99
Lezzet Black Olives 1kg
Looking for the perfect ingredient to add a burst of flavor to your meals? Look no further than Lezzet Black Olives! These high-quality olives are hand-picked and packed with care to ensure maximum flavor and freshness.
Our Lezzet Black Olives are a versatile ingredient that can be used in a variety of recipes, from salads and appetizers to pastas and pizzas. They have a rich and savory taste with a slight bitterness, and a firm and meaty texture that makes them perfect for snacking or cooking.
Each 1kg jar of Lezzet Black Olives is packed with nutrients and antioxidants that make them a healthy addition to your diet. They are also low in calories, making them a guilt-free snack option.
So why wait? Add Lezzet Black Olives to your pantry today and elevate your meals to a whole new level!