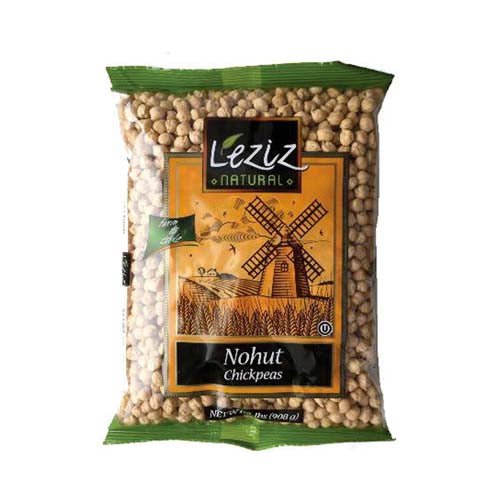 LEZIZ CHICKPEAS 2LB
Original price
$4.59
-
Original price
$4.59
LEZIZ CHICKPEAS 2LB
Leziz Chickpeas 2LB - the perfect ingredient to add protein and flavor to your meals. These delicious chickpeas are versatile and can be used in a variety of dishes, including salads, soups, and stews.
Leziz Chickpeas 2LB are packed with fiber and protein, making them a healthy addition to your diet. They are also gluten-free and vegan, making them suitable for people with dietary restrictions.
Our chickpeas are sourced from high-quality farms and are carefully packaged to preserve their freshness and flavor. Leziz Chickpeas 2LB are easy to cook and can be ready in just a few minutes.
Whether you are a professional chef or a home cook, Leziz Chickpeas 2LB are an essential ingredient that should be in every kitchen. With their delicious flavor and numerous health benefits, they are a must-have for anyone looking to add some variety to their meals.