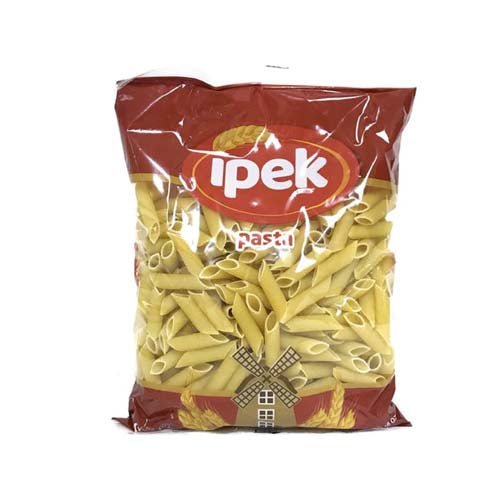 Ipek Pasta Penne 1lb
Original price
$1.39
-
Original price
$1.39
Ipek Pasta Penne 1lb
Looking for a delicious and high-quality pasta option? Look no further than Ipek Pasta Penne! Made from the finest durum wheat semolina, this pasta is shaped into small tubes with diagonal ends, perfect for holding onto sauces and flavors.
With its perfect al dente texture and delicious taste, Ipek Pasta Penne is sure to become a household favorite. It's versatile enough to be used in a wide range of dishes, from classic Italian pasta dishes to more creative, fusion-inspired meals.
Plus, with its 1lb size, Ipek Pasta Penne is the perfect option for families or larger gatherings. So why settle for ordinary pasta when you can enjoy the authentic taste and quality of Ipek Pasta Penne?