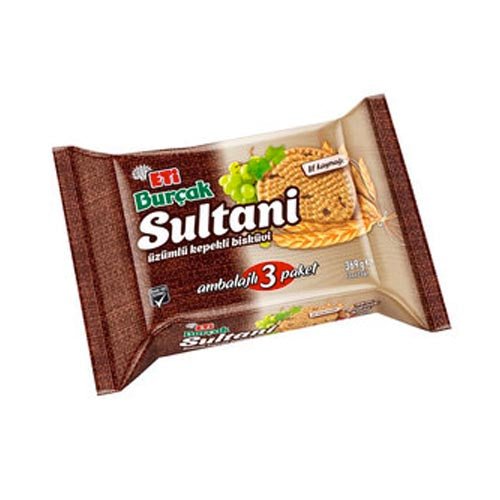 ETI SULTANI 369GR
Original price
$3.49
-
Original price
$3.49
ETI SULTANI 369GR
Looking for a delicious snack that you can enjoy anytime? Look no further than ETI Sultani from Acacia Food Mart! These tasty treats are made with high-quality ingredients to provide a satisfying crunch and mouth-watering flavor.
Each bite of ETI Sultani is packed with the perfect balance of sweetness and nuttiness, making it the perfect choice for anyone looking for a healthy snack. Made with the finest ingredients, these treats are perfect for snacking on the go or as a delicious addition to your favorite recipes.
ETI Sultani comes in a convenient 369g package, making it easy to share with friends and family or keep all to yourself. So why wait? Grab a bag of ETI Sultani from Acacia Food Mart today and experience the perfect snack for any occasion!