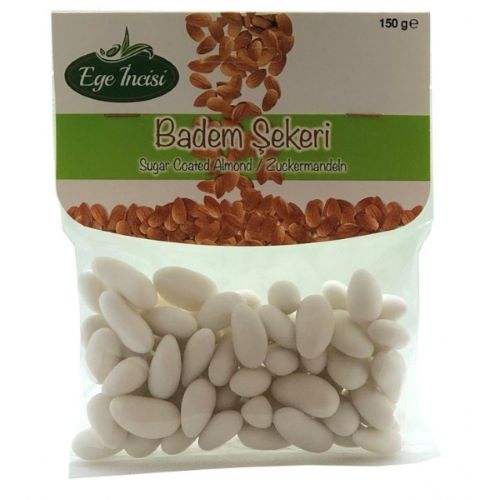 E. Incisi Sug. Ctd Almonds 150g
Original price
$2.99
-
Original price
$2.99
E. Incisi Sug. Ctd Almonds 150g
Looking for a delicious and crunchy snack? E. Incisi Sug. Ctd Almonds 150g are here to satisfy your cravings. These roasted almonds are coated with a layer of sugar, adding sweetness and texture to each bite.
Packed with protein, fiber, and healthy fats, E. Incisi Sug. Ctd Almonds are a perfect snack to keep you energized and full. You can also add them to your favorite recipes, including salads, baked goods, or use them as a topping for your breakfast oatmeal.
Enjoy the premium quality and authentic taste of E. Incisi Sug. Ctd Almonds, and indulge in a guilt-free snack that is both delicious and healthy.