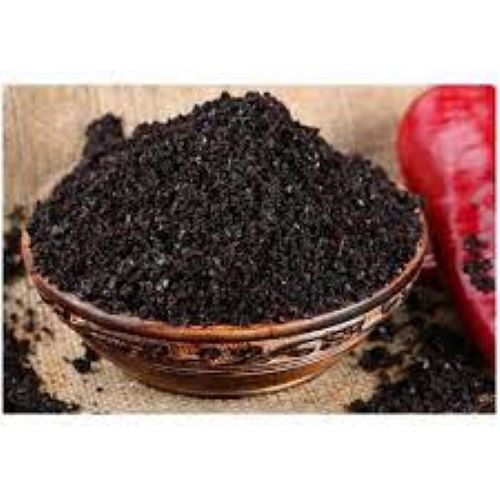 E. Incisi Isot Pepper 150gr
Original price
$3.49
-
Original price
$3.49
E. Incisi Isot Pepper 150gr
Looking for a unique and flavorful spice to add to your meals? Look no further than E. Incisi Isot Pepper! This 150g pack of premium quality Isot pepper is the perfect choice for anyone looking to add a smoky and slightly sweet flavor to their cooking.
E. Incisi Isot Pepper is made from carefully selected Isot peppers that are dried and ground to a fine powder, preserving their rich and complex flavor. This spice is perfect for use in a range of dishes, from meat and vegetable dishes to soups, stews, and marinades.
In addition to its delicious flavor, E. Incisi Isot Pepper also offers a range of health benefits. Isot pepper is a rich source of antioxidants, which can help protect against cell damage and reduce the risk of chronic diseases.
This 150g pack of E. Incisi Isot Pepper is compact and convenient, making it perfect for use at home or on-the-go. Its sleek and modern packaging also makes it a great addition to any kitchen pantry.
So why not add a little smoky and sweet flavor to your meals with E. Incisi Isot Pepper? Order your 150g pack today and start enjoying the many benefits of this delicious and nutritious spice!