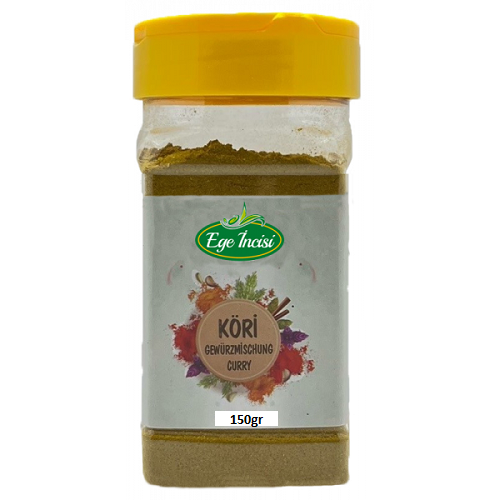 E. Incisi Curry Ground 150gr
Sold out
Original price
$3.49
-
Original price
$3.49
E. Incisi Curry Ground 150gr
Spice up your meals with E. Incisi Curry Ground! This 150gr pack of premium quality curry powder is the perfect choice for anyone looking to add a burst of flavor to their cooking.
E. Incisi Curry Ground is made from a carefully crafted blend of spices, including turmeric, coriander, cumin, and more, creating a delicious and complex flavor that's perfect for use in a range of dishes. Its vibrant color and bold aroma will add a touch of excitement to any meal.
This curry powder is perfect for use in traditional curry dishes, but can also be used to add a flavorful twist to soups, stews, and even marinades. Its versatile flavor profile makes it a must-have ingredient in any kitchen.
E. Incisi Curry Ground is also packed with health benefits. Many of the spices used in this blend are known for their anti-inflammatory and antioxidant properties, making it a nutritious addition to your diet.
This 150gr pack of E. Incisi Curry Ground is compact and convenient, making it perfect for use at home or on-the-go. Its sleek and modern packaging also makes it a great addition to any kitchen pantry.
So why not add a little excitement to your meals with E. Incisi Curry Ground? Order your 150gr pack today and start enjoying the many benefits of this delicious and nutritious spice blend!