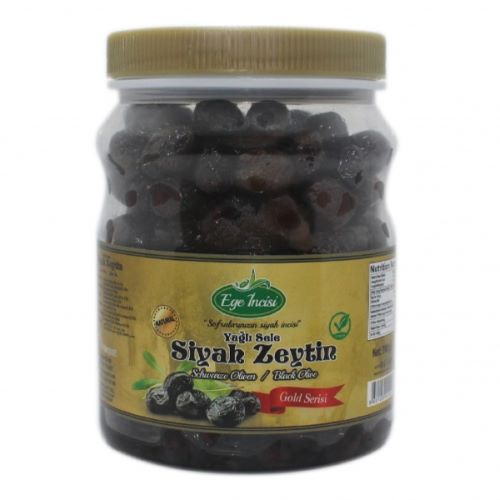 E. Incisi Blk Olivs Extra 700gr
Sold out
Original price
$6.99
-
Original price
$6.99
E. Incisi Blk Olivs Extra 700gr
Looking for a delicious and nutritious addition to your next meal? Look no further than E. Incisi Black Olives Extra!
Made from only the highest quality black olives, these extra large olives are carefully selected and hand-packed to ensure maximum freshness and flavor. Each jar contains 700g of olives, making it the perfect choice for any family gathering or dinner party.
With their rich, bold flavor and meaty texture, E. Incisi Black Olives Extra are the perfect addition to salads, pizzas, and sandwiches. They're also a great source of healthy fats and antioxidants, making them a smart choice for anyone looking to eat a balanced and nutritious diet.
So why wait? Order your jar of E. Incisi Black Olives Extra today and experience the delicious taste and health benefits of these premium olives for yourself. With their unbeatable quality and flavor, they're sure to become a staple in your kitchen for years to come.