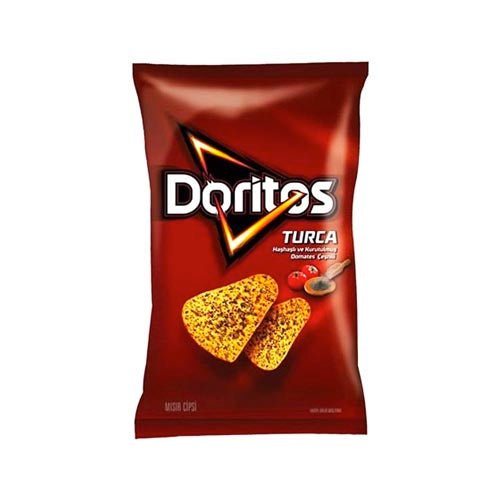 Doritos Turca 111g
Sold out
Original price
$2.79
-
Original price
$2.79
Doritos Turca 111g
Looking for a unique and delicious snack to try? Look no further than Doritos Turca! These chips are the perfect combination of savory and spicy flavors, with a unique Turkish twist.
Each bag of Doritos Turca contains 111g of crispy, crunchy chips that are flavored with a delicious blend of spices, including cumin and red pepper flakes. The chips are then dusted with a tangy yogurt flavor, adding a creamy note that perfectly balances the heat.
Whether you're looking for a snack to enjoy on your own or to share with friends, Doritos Turca is sure to satisfy your cravings. So why wait? Grab a bag today and enjoy the bold flavors and satisfying crunch of this unique snack!