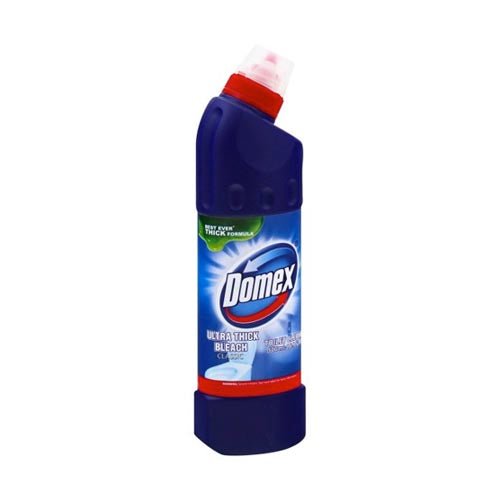 Domex Toilet Cleaner 500ml
Sold out
Original price
$1.69
-
Original price
$1.69
Domex Toilet Cleaner 500ml
Domex Toilet Cleaner is a powerful cleaning solution that effectively cleans and disinfects your toilet bowl. Its special formulation removes tough stains, dirt, and bacteria, leaving your toilet clean and fresh. The thick gel formula clings to the bowl, allowing it to penetrate even the hardest to reach areas.
This toilet cleaner is easy to use, simply apply the cleaner to the inside of the bowl and let it sit for 10-15 minutes before scrubbing with a toilet brush and flushing. The 500ml bottle provides enough cleaning solution to keep your toilet clean for several uses.
Domex Toilet Cleaner is a reliable and trusted cleaning product that delivers superior cleaning performance. Its advanced formula not only cleans but also helps to prevent the build-up of limescale and stains, making it a great choice for maintaining a clean and hygienic toilet.