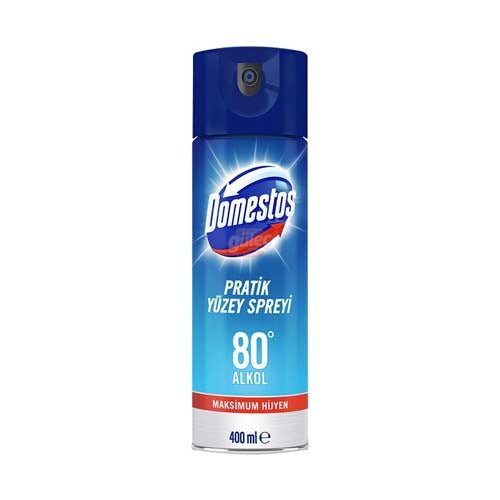 Domestos Spray Cleaner 400ml
Original price
$7.89
-
Original price
$7.89
Domestos Spray Cleaner 400ml
Domestos Spray Cleaner 400ml is a powerful cleaning solution that is designed to effectively remove dirt, stains, and grime from your household surfaces. This multi-purpose cleaner can be used on a variety of surfaces, including kitchen counters, bathroom tiles, and floors.
Formulated with active ingredients, this spray cleaner is tough on stains and dirt, yet gentle on surfaces. It is easy to use, simply spray the cleaner on the surface you want to clean and wipe with a damp cloth or sponge.
Domestos Spray Cleaner is an essential cleaning product that helps to keep your home hygienic and sparkling clean. It is perfect for those who are looking for a reliable and effective cleaning solution for their household cleaning needs. With its fresh scent, it also leaves a pleasant fragrance in your home after cleaning.