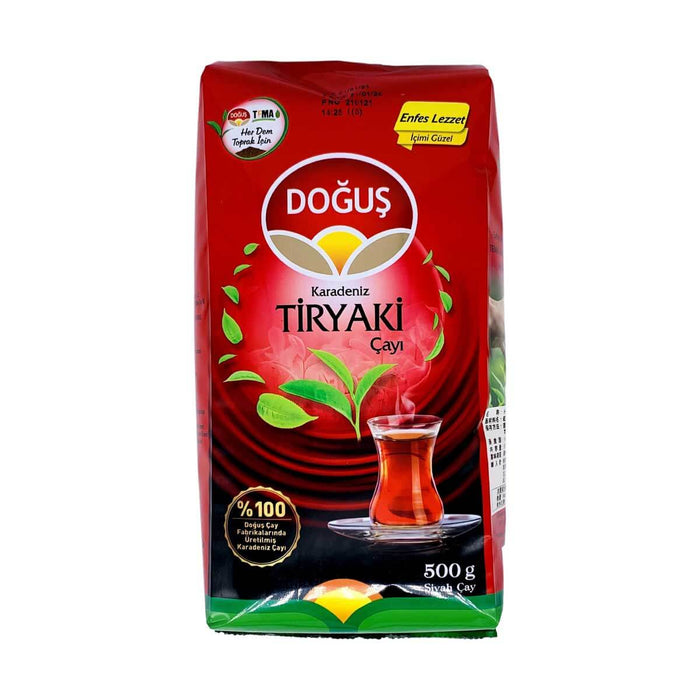 Dogus Tiryaki Tea 500gr
Original price
$7.49
-
Original price
$7.49
Dogus Tiryaki Tea 500gr
Looking for a flavorful and aromatic tea that will satisfy your taste buds? Look no further than Dogus Tiryaki Tea 500gr! Made with high-quality tea leaves and expertly blended to perfection, this tea is sure to become your new favorite.
With its rich and full-bodied flavor, Dogus Tiryaki Tea is the perfect choice for any tea lover. Whether you're enjoying a cup on a chilly winter morning or sipping on it on a lazy summer afternoon, this tea is sure to hit the spot.
At 500 grams, this tea provides a generous amount of tea leaves that will last you for many servings to come. Plus, it comes in a convenient resealable package, ensuring that your tea stays fresh and flavorful for as long as possible.
So why wait? Order your Dogus Tiryaki Tea 500gr today and experience the delicious taste and aroma for yourself!