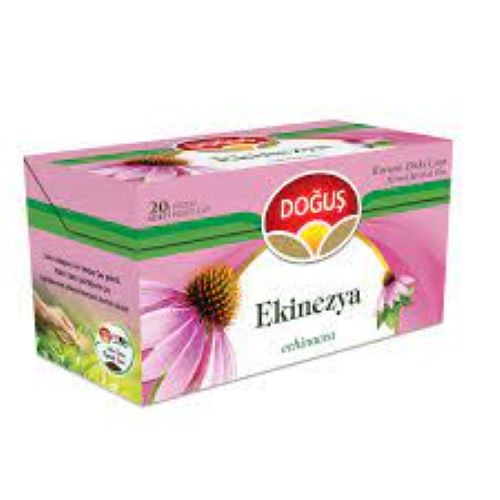 Dogus Sage Tea 20tb
Original price
$3.99
-
Original price
$3.99
Dogus Sage Tea 20tb
Looking for a delicious and refreshing way to start your day? Look no further than Dogus Sage Tea!
Made from the finest sage leaves, this tea is bursting with flavor and packed with antioxidants and other beneficial nutrients. Each box contains 20 tea bags, so you can enjoy the perfect cup of tea any time of day.
With its delicate aroma and smooth, satisfying taste, Dogus Sage Tea is the perfect way to unwind after a long day or to start your morning off right. Simply brew a cup and savor the rich, earthy flavor and subtle sweetness.
So why wait? Order your box of Dogus Sage Tea today and experience the soothing, rejuvenating power of this delicious herbal tea. With its natural health benefits and delicious taste, it's the perfect addition to any tea lover's collection.