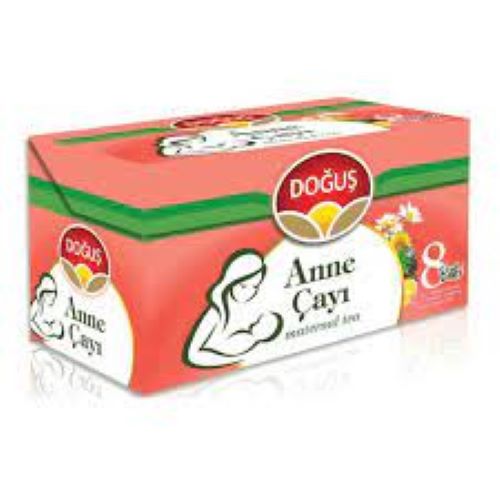 Dogus Maternal Tea 20tb
Sold out
Original price
$1.99
-
Original price
$1.99
Dogus Maternal Tea 20tb
Looking for a soothing and healthy tea option? Try Dogus Maternal Tea. This tea is specially formulated for mothers-to-be, containing a blend of natural herbs to help support a healthy pregnancy.
Each package of Dogus Maternal Tea includes 20 tea bags, making it easy and convenient to enjoy a cup of tea whenever you need it. This tea is made with carefully selected herbs, including raspberry leaves, nettle, and fennel, which are known for their health benefits during pregnancy.
Not only is Dogus Maternal Tea a delicious and comforting option, but it is also a great source of hydration, helping you stay refreshed throughout the day. Try a cup today and experience the natural benefits of this healthy herbal blend.