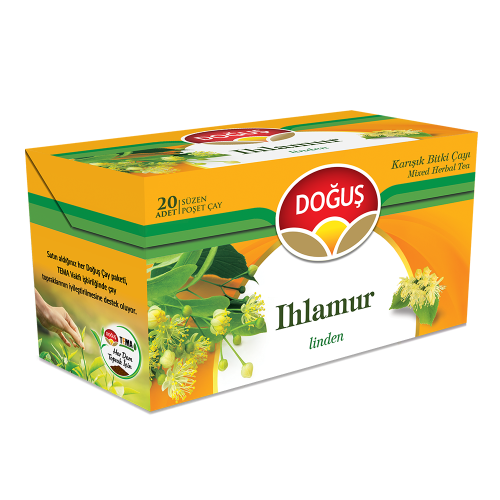 Dogus Linden Tea 20tb
Original price
$2.49
-
Original price
$2.49
Dogus Linden Tea 20tb
Looking for a soothing and refreshing tea option? Look no further than Dogus Linden Tea. This pack of 20 tea bags features premium quality linden leaves and flowers, which are known for their calming and relaxing properties.
Linden tea is a popular choice for those looking for a natural remedy to help alleviate stress and anxiety, and it may also help with digestive issues and sore throat. The gentle aroma and delicate flavor make this tea a great option for any time of day, whether you need to unwind before bed or want to enjoy a cup of tea with your breakfast.
Dogus is a trusted brand known for its high-quality tea blends, and this linden tea is no exception. Each tea bag is individually wrapped to ensure freshness and easy brewing. Give yourself the gift of relaxation with a cup of Dogus Linden Tea.