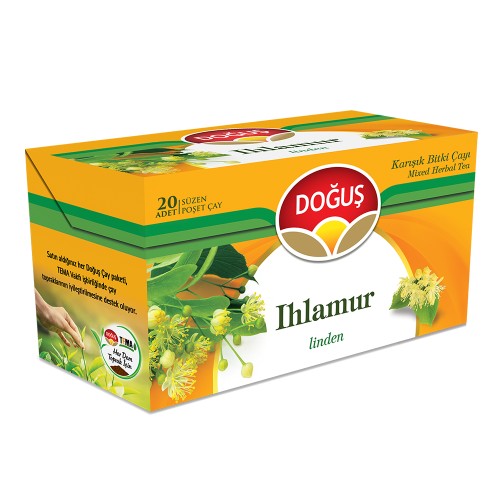 Dogus Hon. Gin. Linden Tea 20tb
Original price
$2.49
-
Original price
$2.49
Dogus Hon. Gin. Linden Tea 20tb
Looking for a soothing and healthy tea option? Try Dogus Honey Ginger Linden Tea! This tea features a unique blend of ginger and linden, along with the sweet and delicious taste of honey. Each tea bag is expertly crafted with premium quality ingredients to provide a refreshing and comforting experience.
The sweet and spicy aroma of ginger perfectly complements the floral notes of linden, creating a well-balanced flavor profile. Whether you're looking for a quick pick-me-up in the morning or a relaxing beverage to wind down at night, Dogus Honey Ginger Linden Tea is the perfect choice.
This tea comes in a pack of 20 tea bags, making it an easy and convenient option for home, office, or on-the-go. Plus, with its natural and healthy ingredients, you can enjoy this tea guilt-free. So why wait? Savor the goodness of Dogus Honey Ginger Linden Tea today!