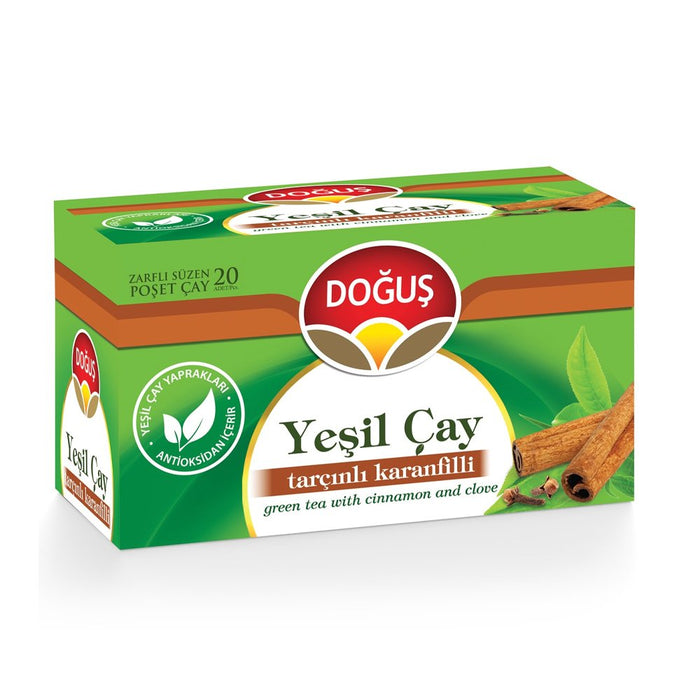 Dogus Green Tea w/Cinnamon 20tb
Original price
$2.99
-
Original price
$2.99
Dogus Green Tea w/Cinnamon 20tb
Looking for a tea that is both delicious and healthy? Look no further than Dogus Green Tea with Cinnamon! Made from the finest tea leaves and combined with the perfect amount of cinnamon, this tea is perfect for any time of day. Whether you're looking for a way to start your morning or need a relaxing drink to wind down after a long day, Dogus Green Tea with Cinnamon is the perfect choice.
Each box contains 20 tea bags, so you can enjoy this delicious tea whenever you like. Plus, with its many health benefits, you can feel good about drinking it. Green tea is known for its high antioxidant content, which can help fight inflammation and protect against disease. Cinnamon, too, has many health benefits, including helping to lower blood sugar levels and reducing inflammation in the body.
So why not give Dogus Green Tea with Cinnamon a try? With its delicious flavor and many health benefits, it's sure to become a staple in your tea collection.