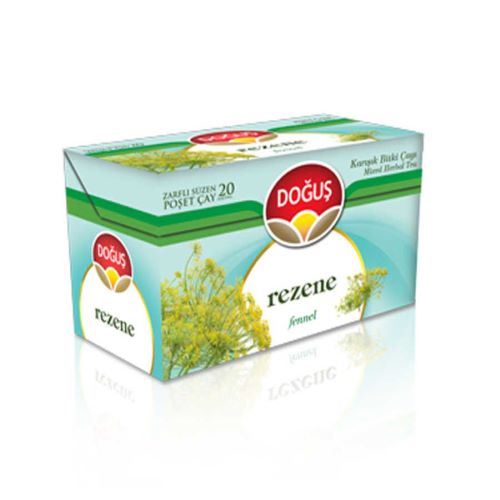 Dogus Fennel Tea 20tb
Original price
$3.99
-
Original price
$3.99
Dogus Fennel Tea 20tb
Looking for a soothing and refreshing tea that will keep you calm and collected? Look no further than Dogus Fennel Tea! Made from the highest quality fennel, this tea offers a delicate flavor and aroma that will invigorate your senses and leave you feeling revitalized.
Each tea bag is carefully crafted to ensure the perfect brew every time, so you can enjoy a delicious and healthy cup of tea whenever you need a pick-me-up. Fennel tea has been known to help aid digestion and can be enjoyed as an after-meal treat or a soothing bedtime beverage.
With 20 tea bags in each box, you'll have plenty of delicious fennel tea to enjoy whenever the mood strikes. So why wait? Try Dogus Fennel Tea today and experience the soothing and refreshing taste of this delightful tea for yourself!