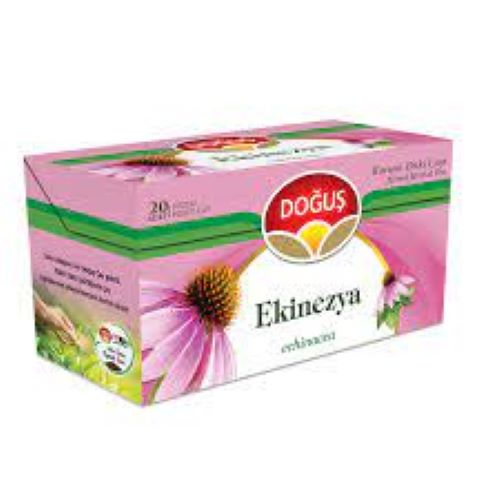 Dogus Echinacea Tea 20tb
Original price
$3.99
-
Original price
$3.99
Dogus Echinacea Tea 20tb
Looking for a natural and healthy way to boost your immune system? Try Dogus Echinacea Tea, made with 100% pure echinacea. Each box contains 20 tea bags that are easy to use and perfect for brewing at home or the office.
Echinacea is known for its immune-boosting properties, and has been used for centuries to help prevent and fight off infections. It's also rich in antioxidants, which can help protect your body from damage caused by free radicals.
Dogus Echinacea Tea is made with only the highest-quality echinacea, ensuring that you get the most potent and effective tea possible. It has a pleasant, slightly sweet taste that's perfect for enjoying any time of day.
So why not give your immune system the natural boost it needs? Try Dogus Echinacea Tea today and enjoy the health benefits of this amazing herb!