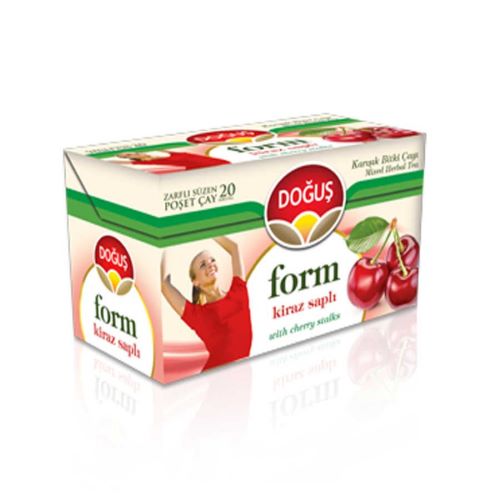 Dogus Cherry Stalks Tea 20tb
Original price
$3.99
-
Original price
$3.99
Dogus Cherry Stalks Tea 20tb
Looking for a delicious tea with a unique flavor? Look no further than Dogus Cherry Stalks Tea! Made with only the finest ingredients, this tea combines the tangy taste of cherries with the smooth, soothing flavor of tea.
Each bag of Dogus Cherry Stalks Tea is made with the highest quality ingredients to ensure a truly enjoyable experience. Whether you're looking for a refreshing drink to start your day, or a relaxing way to unwind after a long day at work, this tea is sure to hit the spot.
So why wait? Order your bag of Dogus Cherry Stalks Tea today and experience the delicious flavor for yourself!