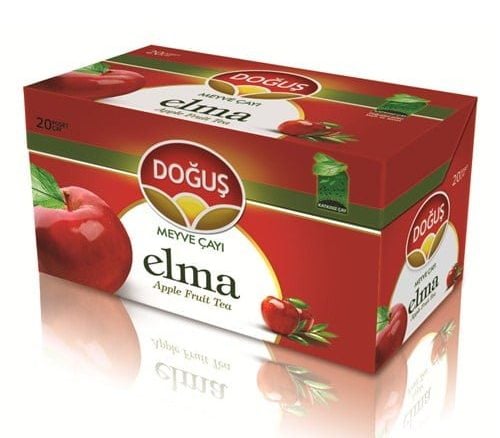 Dogus Apple Tea 20tb
Original price
$2.49
-
Original price
$2.49
Dogus Apple Tea 20tb
Looking for a delicious and healthy tea that's bursting with flavor? Look no further than Dogus Apple Tea! Made with only the highest quality ingredients, this tea is the perfect choice for anyone looking for a refreshing and satisfying beverage.
Each box of Dogus Apple Tea contains 20 tea bags, so you can enjoy a cup of this delicious tea whenever you like. And thanks to its natural sweetness, you won't need to add any sugar or sweetener to enjoy its full flavor.
So why wait? Treat yourself to a cup of Dogus Apple Tea today and experience the ultimate in tea enjoyment!