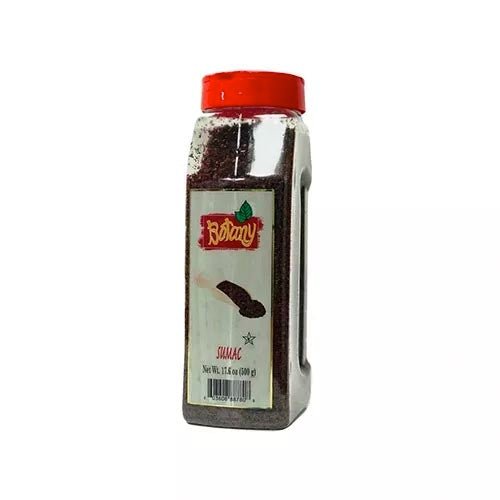 Botany Sumac 500gr
Original price
$6.99
-
Original price
$6.99
Botany Sumac 500gr
Introduce a touch of tangy and zesty flavor to your dishes with Botany Sumac! Made from the dried and crushed berries of the sumac plant, this versatile spice is a staple in Middle Eastern and Mediterranean cuisine. Botany Sumac has a deep red color and a tangy, lemony taste that pairs well with grilled meats, salads, and roasted vegetables.
Our 500g pack of Botany Sumac is perfect for food lovers and chefs who want to enhance their dishes with a burst of tangy flavor. It comes in a resealable bag to keep the spice fresh and flavorful. Our sumac is carefully selected and packaged to ensure that you get the highest quality spice possible.
Add Botany Sumac to your spice rack today and elevate your cooking to a new level!