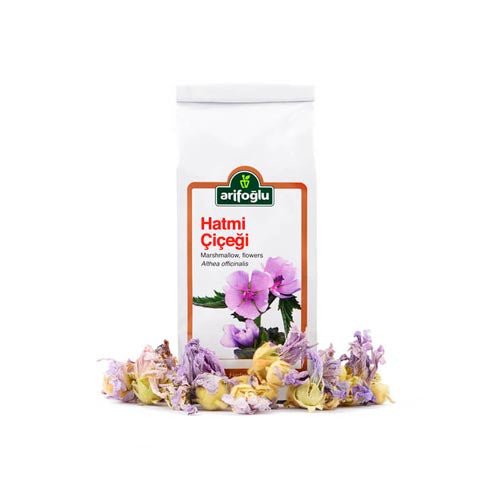 Arifoglu Holyhock Flower 40gr
Sold out
Original price
$3.39
-
Original price
$3.39
Arifoglu Holyhock Flower/Hatmi Cicegi 40gr
Looking for a unique and flavorful tea to try? Look no further than Arifoglu Holyhock Flower 40gr!
Made with premium quality holyhock flowers, this tea has a distinct and delicate flavor that is perfect for any time of day. Its natural properties make it a great choice for promoting respiratory health and soothing sore throats.
Arifoglu Holyhock Flower 40gr is also a great alternative to traditional teas that may contain caffeine or other stimulants. Its natural and gentle flavor makes it suitable for people of all ages, and its natural ingredients ensure that you can enjoy it with peace of mind.
With 40 grams of product, you'll have plenty to enjoy on your own or share with friends and family. So why not introduce your loved ones to this unique and flavorful option?
So why settle for an ordinary tea when you can indulge in the delicious and natural flavor of Arifoglu Holyhock Flower 40gr? Order yours today and enjoy the ultimate tea-drinking experience!