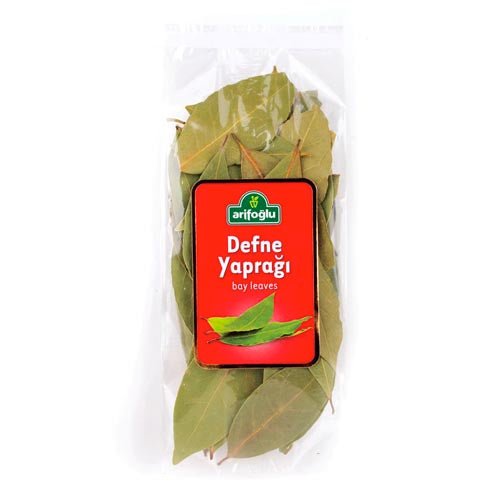 A.Oglu Bay Leaves 40gr
Sold out
Original price
$3.29
-
Original price
$3.29
Arifoglu Bay Leaves 40gr
Enhance the flavor of your dishes with the premium A.Oglu Bay Leaves. Each 40gr package is filled with high-quality, aromatic bay leaves that are perfect for seasoning soups, stews, sauces, and a variety of other dishes.
These bay leaves are handpicked and dried to preserve their natural flavor and aroma. Their unique flavor profile is perfect for adding depth and complexity to your favorite recipes. They're also great for making tea, which is believed to have a variety of health benefits.
Made with high-quality ingredients, these bay leaves are free from artificial colors, flavors, and preservatives. They're also packed with essential oils and antioxidants, making them a healthy and natural seasoning choice.
Overall, A.Oglu Bay Leaves are a must-have for any home cook or professional chef looking to elevate the flavor of their dishes. Their premium quality, unique flavor profile, and versatility make them a staple in any kitchen. Plus, the convenient 40gr package ensures you'll have plenty of bay leaves on hand for all your cooking needs.