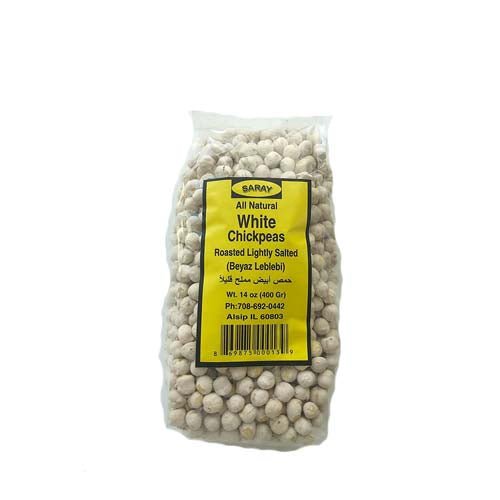 Saray White Chickpeas 400gr
Original price
$5.59
-
Original price
$5.59
Saray White Chickpeas 400gr
Looking for a nutritious and delicious ingredient to add to your meals? Look no further than Saray White Chickpeas 400gr!
These premium quality chickpeas are the perfect addition to soups, stews, salads, and more. Packed with protein, fiber, and essential nutrients, Saray White Chickpeas 400gr are a healthy and filling option for any meal.
What's more, Saray White Chickpeas 400gr are incredibly versatile and can be used in a variety of recipes. Whether you're looking to make a classic hummus, a flavorful curry, or a tasty snack, these chickpeas are sure to satisfy.
And because Saray White Chickpeas 400gr are made with all-natural ingredients and contain no preservatives or additives, you can feel good about adding them to your meals as a healthy and nutritious source of protein.
So why wait? Add Saray White Chickpeas 400gr to your pantry today and elevate your meals with the delicious taste and nutrition of chickpeas. Order now and taste the difference for yourself!