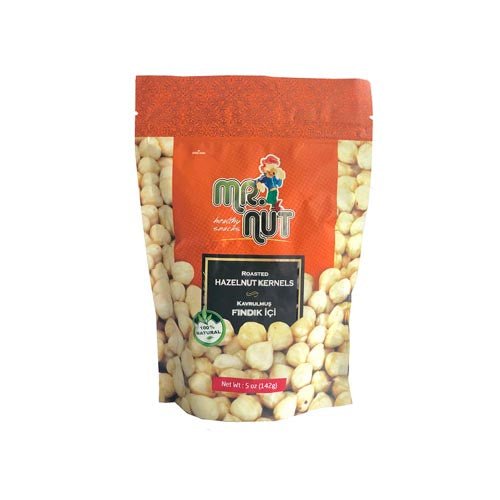 Mr. Nut Roasted Hazelnut 5oz
Original price
$4.39
-
Original price
$4.39
Mr. Nut Roasted Hazelnut 5oz
Get ready to experience the rich, nutty flavor and satisfying crunch of Mr. Nut Roasted Hazelnuts! These delicious nuts are carefully roasted to perfection, ensuring that they are crunchy, flavorful, and bursting with natural goodness.
With its convenient 5oz size, Mr. Nut Roasted Hazelnut is the perfect snack to take with you on the go or enjoy at home. These nuts are a great source of healthy fats, protein, and other essential nutrients, making them a perfect addition to any diet.
Whether you're looking for a quick and easy snack or a delicious ingredient to add to your recipes, Mr. Nut Roasted Hazelnut is the perfect choice. So why wait? Add Mr. Nut Roasted Hazelnut to your cart today and experience the delicious taste and nutritional benefits of this healthy and flavorful snack!