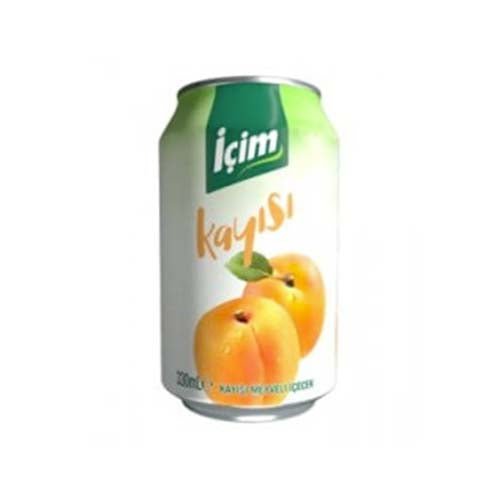 Icim Apricot Juice 330ml
Original price
$0.99
-
Original price
$0.99
Icim Apricot Juice 330ml
ACACIA FOOD MART Icim Apricot Juice is a delicious and refreshing drink that is perfect for any occasion. Made from the finest apricots, this juice is packed with vitamins and minerals that are essential for good health. With a sweet and tangy flavor, it is sure to quench your thirst and satisfy your taste buds.
This apricot juice is available in a convenient 330ml bottle that is perfect for on-the-go consumption. Whether you're headed to work, school, or the gym, simply grab a bottle and enjoy the goodness of natural apricots. This juice is also great for adding to smoothies, cocktails, and other recipes for an extra boost of flavor.
At ACACIA FOOD MART, we are committed to providing our customers with high-quality and nutritious products. Our Icim Apricot Juice is made from 100% natural ingredients with no added sugar, preservatives, or artificial flavors. Enjoy the goodness of apricots with every sip of this delicious juice.